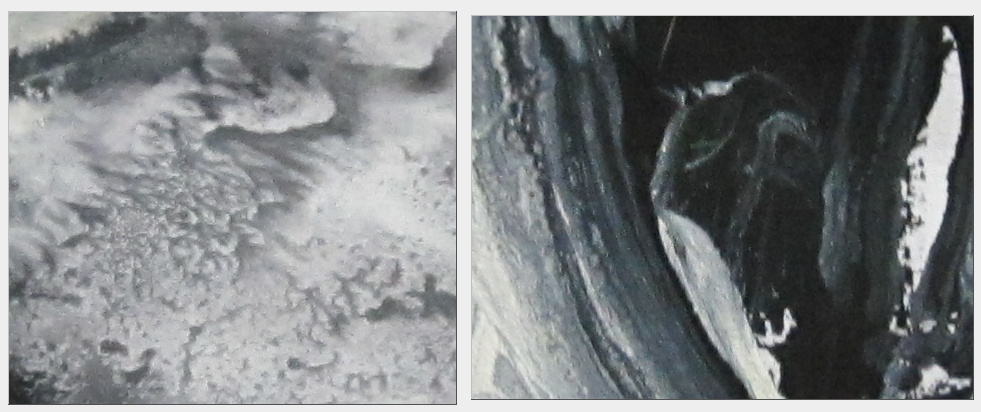 For prepared guitar, electronics, objects, samples and a loudspeaker.
Developed for the light installation Freischwimmer by Kazue Taguchi
Solo for strings, voices, objects, electronics and 4-6 loudspeakers in different environments (2009-2012)
Solo for electro-acoustic prepared guitar and 4-track-recorder, recorded in 2000 in Berlin.
Released in 2001 by Fringes Recordings, Milan (sold out).